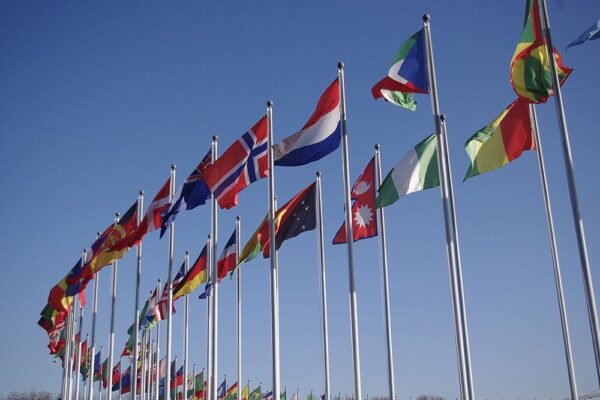 22 July 2012
International divorce: in which country should proceedings be conducted?
In the case of marriages with an international dimension (due to nationality, place of residence, etc.), the question arises where divorce proceedings should be conducted.
Jurisdiction of Dutch courts
Divorce law varies from one country to the next, so it is recommended to seek advice in advance before filing for divorce in another country. The basic principle is: first come first served. A court in the country where the petition for divorce is filed in the second instance will have to stay the proceedings until the court where the divorce proceedings were instituted in the first instance has made a decision.
Two spouses with Dutch nationality always have the possibility of bringing divorce proceedings in the Netherlands without actually being resident here. Dutch courts also have jurisdiction if the spouses live in the Netherlands, regardless of their nationality or if the defending spouse is resident in this country. In addition, there are several other rules on jurisdiction that create jurisdiction for courts in the Netherlands. Matters are complicated in the event children are involved. In that case, in principle only a court in the country where the children live is competent to make provisions with regard to those children. It is a jumble of rules. Sound advice on the application of these rules in your specific case is necessary.
Applicable law
Things become even more complicated if it is necessary to determine which law is applicable to the different matters that need to be arranged in any divorce. If a court in the Netherlands has jurisdiction then it does not automatically follow that Dutch law is also applicable. That depends in turn on all sorts of rules pertaining to private international law and various European regulations and international treaties. This could lead to all manner of problems for expats in particular.
Take advice!
Before you take any steps you are well advised to seek information regarding the possible complications arising from the international dimensions of your marriage. Don't hesitate to contact us about this.