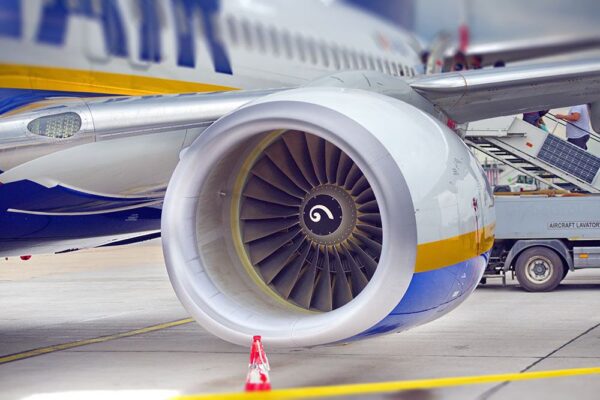 7 July 2019
Compensation for culpable behaviour
To strike is a fundamental right. Employers should therefore be careful when increasing the pressure on employees to prevent a strike.
Dismissal because of a strike is completely out of the question. There may even be serious culpable acts, as a result of which you could owe a substantial fair compensation. This occurred recently at airline company Ryanair.
Interim relief
When negotiations broke out between Ryanair and the trade union in 2018, two collective strike actions were declared. Shortly thereafter, Ryanair announced that the Eindhoven base would be closed. The pilots at this base were given a choice between six other bases or a mobile contract whereby they would be sent to a different base location every three months. They had to choose within three days. Sixteen pilots protested and filed summary proceedings.
Acting culpably
The judge ruled that the closure of the Eindhoven base seemed to take place because of the strikes, while striking is a fundamental right that should not be sanctioned. The judge concluded that Ryanair should not have closed the Eindhoven base and also prohibited Ryanair from transferring the pilots unilaterally. Ryanair also had to continue paying the pilots' wages.
Immediately afterwards, Ryanair submitted a request for dismissal to UWV for the pilots who had not chosen a new base. The UWV also ruled that it was insufficiently plausible that the closure of the Eindhoven base was the result of economic circumstances. Ryanair's request was therefore rejected.
The matter did not stop there, because the pilots themselves went to court to request the dissolution of their employment contracts, as well as payment of a transition allowance and fair compensation for the serious and culpable actions by Ryanair.
Unbelievable
The judge found that there was no prospect of a meaningful continuation of the employment contract and then assessed whether Ryanair had indeed acted culpably. The judge found Ryanair's statement that the operational transformation of Eindhoven from a base into solely a travel destination took place for business reasons, unbelievable and unconvincing. Moreover, that Ryanair would have unlawfully stepped up the pressure not to strike. The way in which the base was closed and the pilots dealt with was, according to the judge, seriously culpable.
Finally, the judge ruled that there was a direct link between this act and the dissolution of the employment contracts, because it prevented the pilots from performing their duties normally. The judge considered it was almost certain that the pilots would be confronted with a substantial loss of income for the coming years. For example, airlines apply a seniority policy whereby new pilots are placed at the bottom of the seniority list.
Because the pilots had fallen into this position as a result of the serious culpable act of Ryanair, the fair compensation was set individually at amounts between € 350,000 and € 425,000.
Court of East Brabant, April 23, 2019, ECLI (abbreviated): 2311 to 2318
This article was previously published in Rendement.