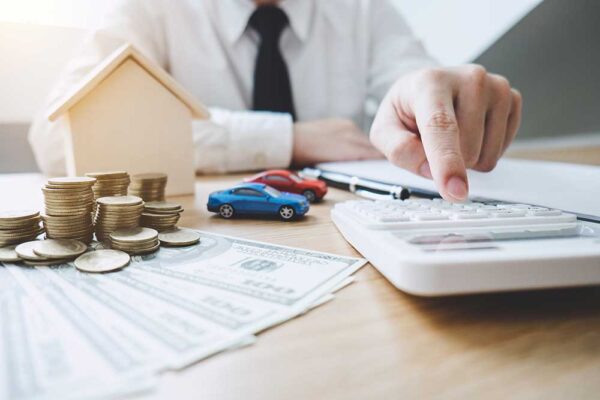 3 September 2012
Pension given low priority in divorce cases
In almost all divorce cases, the 'division' of retirement pension is one of the last things married couples think about, particularly in the case of international divorces where the spouses' priorities lie elsewhere.
Can I move home? What will be the consequences? Will I lose my residence permit after the divorce is finalised? These are matters primarily occupying the minds of divorcing partners. Nonetheless, the issue of pension rights will also have to be involved in any divorce settlement.
Dutch law applicable
Dutch law is applicable to the 'division' of the retirement pension if Dutch law governs the matrimonial-law relations between the former spouses, for example pursuant to the 1978 Hague Matrimonial Property Convention. The Equalization of Pension Rights Act (Wet Verevening Pensioenrechten) is then applicable. This means that each former spouse is entitled to half the retirement pension accrued by the other partner during the marriage. Dutch pension schemes acknowledge the existence of a direct claim against the insurer. Once a former spouse retires, the insurer makes a payment each month to the other partner. This is not the case with foreign pension schemes. Here, the former spouse who retires is required to transfer an amount each month himself or herself to his or her former partner.
Foreign law applicable
If foreign law is applicable to the property relations between the former spouses, the Dutch Equalization of Pension Rights Act is nonetheless applicable where a Dutch pension scheme exists. In the case of a foreign pension scheme, it will be necessary to assess in accordance with the applicable foreign law whether the former spouses are entitled to each other's retirement pension, and if so, in what manner.
Specific pension scheme rules
Several foreign pension schemes have specific individual provisions relating to the retirement pension as well as the surviving dependent's pension. This can lead to complications. Does an employee of an international organisation who builds up a company retirement pension, so that he or she has no entitlement to the Dutch state old-age pension, while his or her former spouse does have such an entitlement, have to 'divide' his or her entire pension, or can the former spouse's entitlement to state old-age pension be deducted from this division? Is life-long spousal maintenance an alternative if a former spouse is only entitled to surviving dependent's pension if he or she receives spousal maintenance?
Curious?
Feel free to contact me any time.