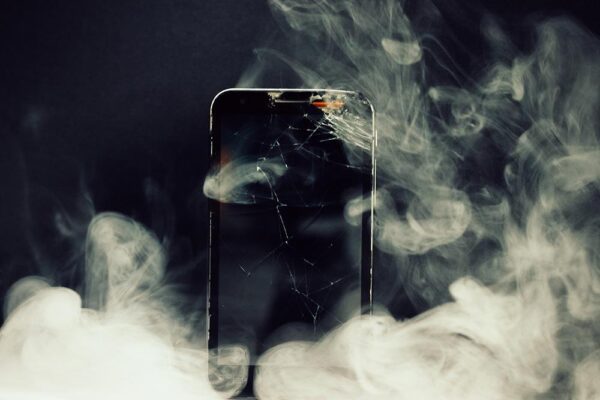 5 April 2017
Product liability
If you purchase a product and it is defective, is it possible to hold someone liable?
To answer this question, you need to understand tort.
Unlawful acts have existed as long as mankind has. Anyone that is confronted with and suffers damage as a consequence of such an act will want to hold the other party liable and seek compensation for this wrongful act. Liability law is very extensive, but is always based on one thing: tort.
What is tort?
Tort is any act or omission in breach of a legal obligation or in conflict with unwritten law as to what society considers suitable conduct. This act must be attributable to an offender and damages that are suffered must be the result of this act (causality). This is the basis of liability law and the first pillar.
The second pillar is the contractual liability, known as breach of contract or attributable failure. As the word suggests, this is a case of non-fulfilment of a contract or an agreement.
Product liability
Due to the fact that liability law is so extensive, there are several specific articles included in the law such as product liability and liability for animals, children or buildings. GMW lawyers has specialists in these fields of liability law.
Further information
Do you have questions about liability or would you like to discuss a case? Please contact us for more information.