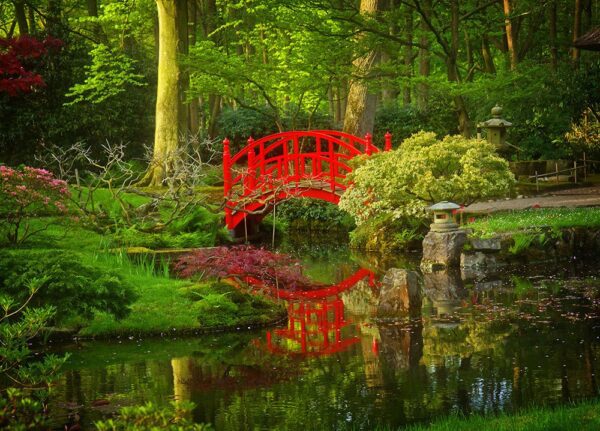 15 August 2019
Reintegration and dissolution
If an employee is sick, both the employer and the employee have reintegration obligations.
Failure to comply with these obligations can have major consequences. For example, an employer may be forced to pay the employee's salary for an additional year; for the employee it can even lead to the end of his employment contract. The latter was the subject of a judgment of the District Court Middle-Netherlands.
This post was reviewed and updated on 17 July 2020
What was the situation?
An employee with an employment contract for an indefinite period of time reported sick in May 2018. The company doctor found that the employee could perform suitable work, but the employee did not turn up for work. He did not agree with the company doctor's opinion. The employee could have requested an expert opinion from the UWV (Employee Insurance Agency) as a second opinion, but had not done so. Even after payment of his wage was stopped, the employee continued to refuse to perform suitable work.
The judge qualified this refusal attitude as culpable action and omission. Furthermore, the judge considered it harmful that the employee did not cooperate in the mediation process that the employer had initiated. Although the employee had agreed, he did not show up at the mediation appointment. He was present at the second appointment, but refused to sign the mediation agreement. As a result, the mediation could not start. The employee also rejected the employer's offer to hire another company doctor. In addition, the employee did not give the company doctor permission to contact his practitioner(s). The company doctor was therefore unable to consult on the medical condition of the employee.
Expert opinion
An expert opinion from UWV, requested by the employer, showed that the employee did not cooperate sufficiently with his reintegration. According to UWV, the employee could not just reject all proposals for reintegration. The employee could be expected to have a positive and active attitude in the reintegration process, as well as some flexibility.
Even after this expert opinion, the employee continued to refuse to work or participate in the mediation. On top of that, the employee took no initiative to break the deadlock between him and the employer.
According to the judge, the employer could not have done more to persuade the employee to resume work. The judge therefore concluded that it was no longer reasonable to require the employer to maintain the employment contract any longer and terminated the employment contract.
The judge also ruled that the employee's reassignment to another position was not an issue, since the employee himself had acted culpably.
This article was previously published in Rendement.