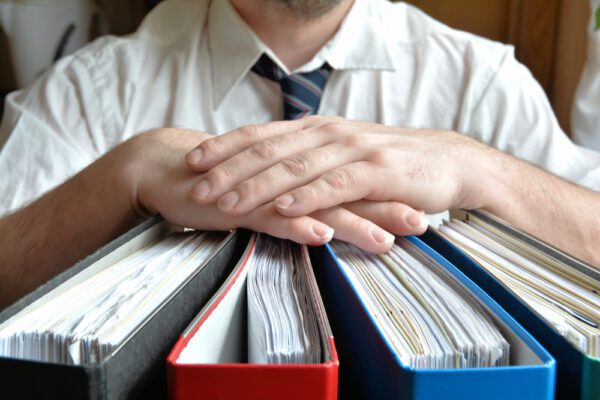 25 July 2022
Incremental penalty
Administrative law cases never make you happy. Contesting decisions made by governments.
Nowhere are procedural rules more important than in administrative law. Dull work for dull people. People who, moreover, must be able to cope with losing, because conflicts with the government are usually lost. However sometimes, very occasionally, there is honour in an administrative case.
Order subject to a incremental penalty
Jan Korhoen, a real estate agent, could not understand it. "In May 2019, I mediated the purchase of a home in the Statenkwartier. My client was still living in Singapore, but would be moving six months later". After the transaction was finalised, a municipal official made a routine check. The official discovered that the previous owner had had the property remodeled without having a permit. Jan Korhoen: "I then received a letter from the Municipality of The Hague, an order subject to a penalty. The changes to the property had to be reversed by me, otherwise I would have to pay a fine of 15,000 euros."
My client had notified the municipality by e-mail that Korhoen was not the owner of the property and that Korhoen had been hired as a real estate agent and had had nothing to do with any previous remodeling in the property. However, this had not impressed municipal official Nadia Priegel. "If you do not comply with our order, you must pay the incremental penalty." A discussion then unfolded between the parties that took a long time. Meanwhile, the owner of the property had still applied for and obtained a permit, so that seemed to be the end of the matter. But not for Nadia Priegel. She e-mailed Jan Korhoen: "Since you did not object to the municipality's earlier decision, that decision is irreversible and you must still pay the penalty."
Unfair!
When Jan Korhoen visited my office he was fuming. "This is so unfair, there has to be something that can be done about it" I asked my colleague Zoë Ris to delve into the file. A day later, the young lawyer brought me good news. The right to collect a penalty payment lapses after two years. Nadia Priegel had been so busy discussing the matter that she had overlooked that strict deadline. The penalty payment could no longer be collected. It was with a smile of satisfaction that I wrote a short note to the diligent municipal official. Administrative law can be wonderful!
Do you have any questions or would you like more information? Please contact us directly if you have any legal questions.
This column was written for Den Haag Centraal. GMW lawyer Raymond de Mooij writes a monthly column about what he experiences in his practice.
12 October 2022
Above the law
A judicially imposed penalty is the amount that a person must pay if he/she fails to comply in time with an obligation imposed on him/her by the court.
Read more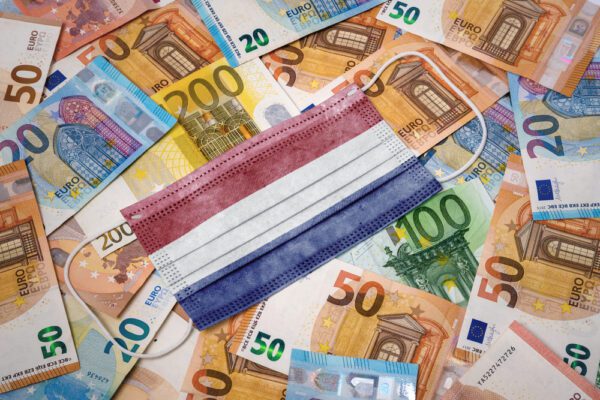 25 July 2022
Incremental penalty
Administrative law cases never make you happy. Contesting decisions made by governments.
Read more