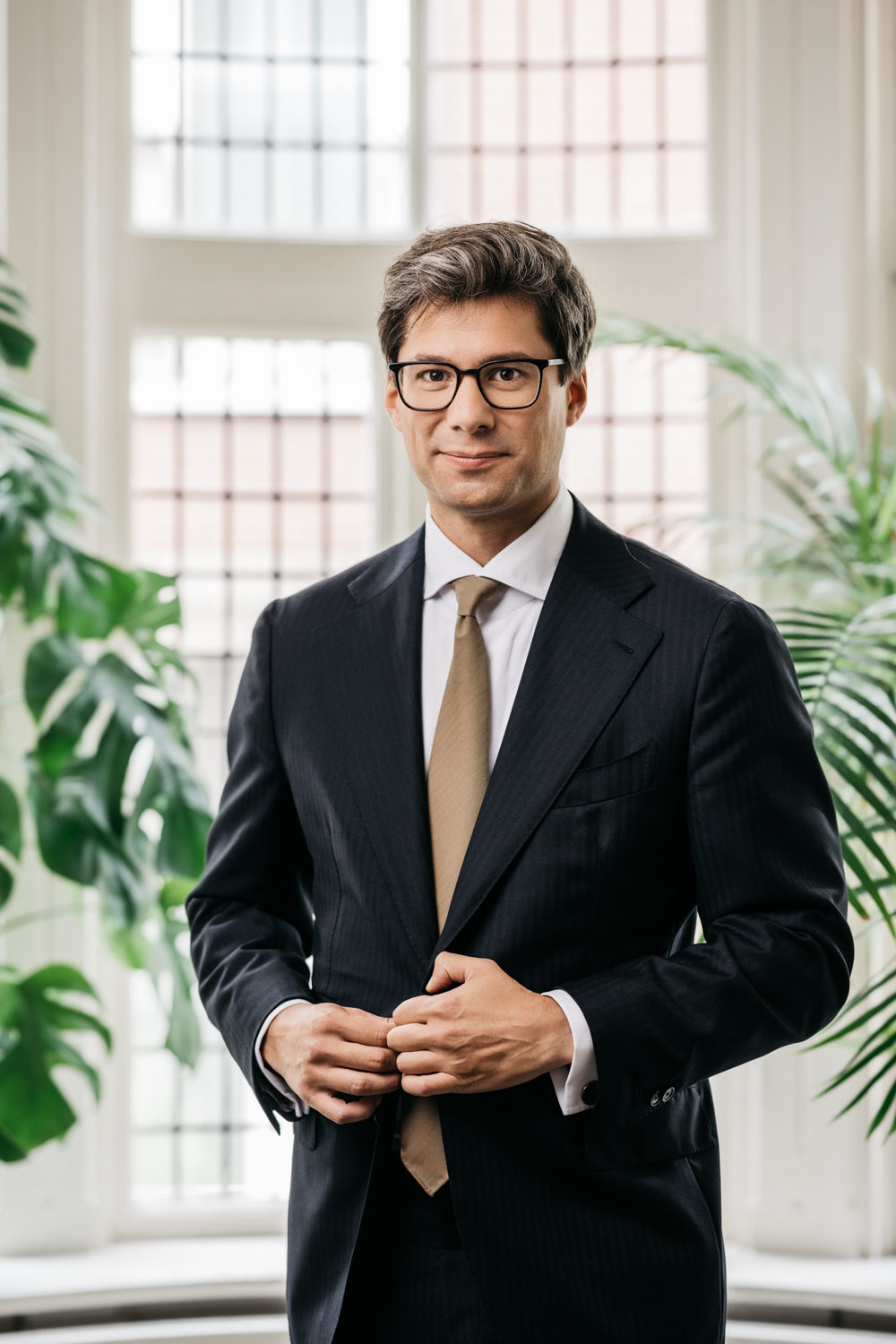 Curriculum Vitae
Lawyer
Expertises
Family law
Inheritance law
Education
Master's degree in Law, Leiden University
Master of Arts and Cultural Studies, Utrecht University
Memberships
Association for Family and Juvenile Law
Association of Family and Inheritance Law Lawyers and Divorce Mediators (prospective member)
Publications
"Netherlands: Family Laws and Regulations 2021",
D.G. Bertsch, M. Groenleer & T.P. Sarneel, International Comparative Legal Guide, august 2020.
Languages
Thijs Sarneel
Thijs Sarneel is specialised in family and inheritance law.
Thijs is both a lawyer and a divorce mediator. In his family law practice, Thijs often mediates, negotiates and litigates on behalf of entrepreneurs and expats (and/or their partners). The emphasis in his practice is on complex asset settlements, such as the division and settlement of real estate, shares and businesses and other financial issues. Within inheritance law, Thijs deals with the settlement of wills and the division of estates and family businesses.
Both inside and outside the courtroom, Thijs employs an analytical and goal-oriented strategy. Clients appreciate Thijs for his clear communication and straightforward approach.
Thijs contributed to the International Comparative Legal Guide – Family Law 2021 (Netherlands)
Netherlands Bar – register of legal practice areas
Thijs Sarneel has registered the following legal practice areas in the Netherlands Bar's register of legal practice areas (rechtsgebiedenregister):
This registration obliges him to obtain ten training credits per calendar year in each registered principal legal practice area in accordance with the standards set by the Netherlands Bar.
Get in touch with Thijs