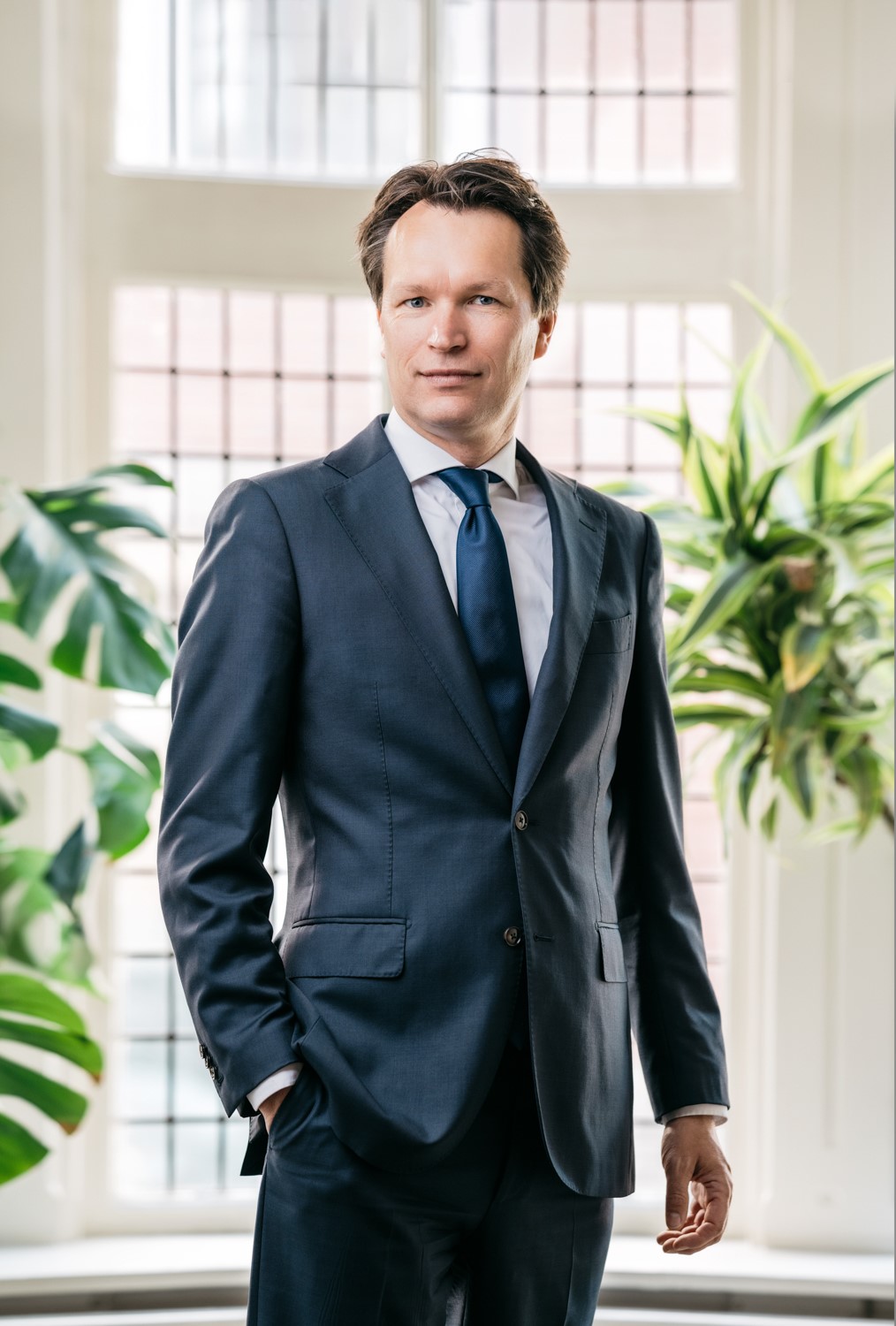 Curriculum Vitae
Lawyer / partner
Expertises
Company law
Insolvency and restructuring
Corporate litigation
Liability law
Education
Law, Maastricht University
Post academic specialist training Insolvency law, Grotius Academy
Financial Economy for Receivers, Erasmus University Rotterdam
Memberships
INSOLAD (Association of Insolvency Lawyers)
INSOL International (International Association of Restructuring and Insolvency Specialists)
Languages
Christiaan Mensink
Christiaan Mensink is a specialised and experienced litigator.
He quickly assesses complex legal disputes and knows how to weigh the odds in proceedings. This leads to concrete advice on how to implement strategy and realistic expectations as to the outcome of the case for his clients.
The Dutch courts often appoint Christiaan as trustee in large and complex bankruptcies and as administrator in moratoriums. He has built a reputation as a professional trustee with a solid business knowledge and an eye for the interests of all concerned. Besides his bankruptcy practice, the majority of cases that Christiaan Mensink handles relate to contracts, financing, insolvency and businesses. Christiaan is also a specialist in the field of the WHOA, whereby the aim is to conclude a private arrangement with creditors on behalf of a client and to have that arrangement ratified by the court. Even creditors who have not agreed to the arrangement are bound by it.
Netherlands Bar – register of legal practice areas
Christiaan Mensink has registered the following legal practice areas in the Netherlands Bar's register of legal practice areas (rechtsgebiedenregister):
This registration obliges him to obtain ten training credits per calendar year in each registered principal legal practice area in accordance with the standards set by the Netherlands Bar.
Get in touch with Christiaan