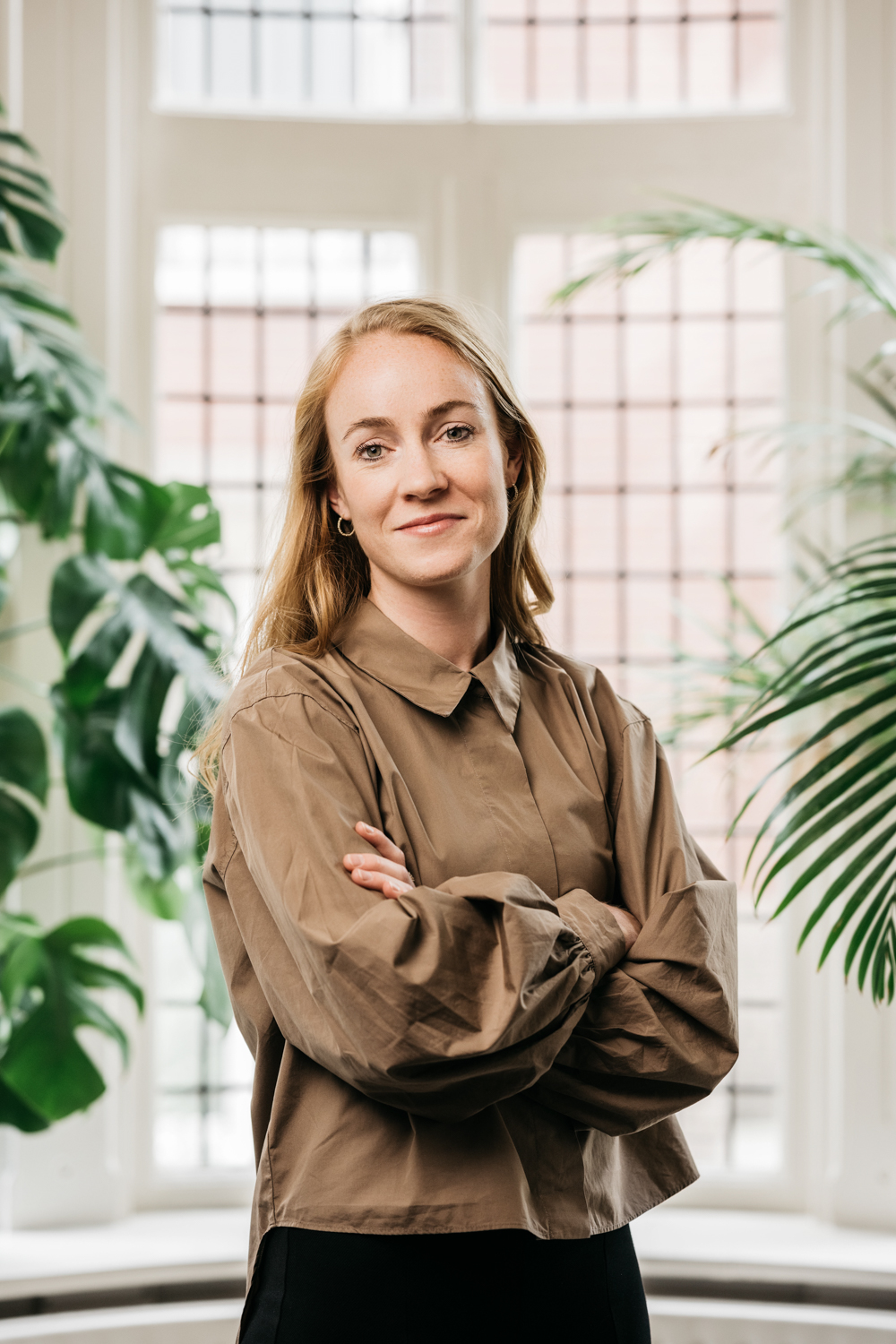 Curriculum Vitae
Lawyer
Expertises
Education
Bachelor of Law, Leiden University
Bachelor of Art History, Leiden University
Master Juvenile Law, Leiden University
Languages
Lise-Milou Lagerwerf
Lise-Milou specialises in family law. Her focus is on (international) divorces.
In addition, Lise-Milou is involved in issues regarding access arrangements, parental authority, maintenance and (international) relocations.
Before Lise-Milou joined GMW lawyers, she worked as a senior legal assistant at The Hague District Court, family team. There she was involved in almost all kinds of matters in the field of (international) family law. This gives Lise-Milou a good insight into the work processes within the court and the working methods of judges.
Lise-Milou specialises in making maintenance calculations (child maintenance and partner alimony), settling prenuptial agreements and dividing the community of goods.
Lise-Milou is known for her efficiency and commitment. She knows how to make difficult issues understandable for clients and how to solve them in a practical way. She not only focuses on the legal side of the case, but also takes into account the personal circumstances of her clients. Clients characterise Lise-Milou as to the point and transparent.
Get in touch with Lise-Milou