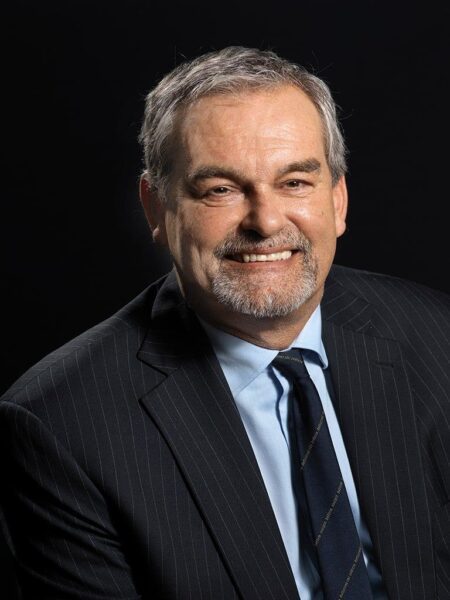 21 februari 2017
Peter van Eijk
Peter van Eijk has been a lawyer since 1993. He specialises in compensation and liability claims. His clients are often victims of accidents at work, traffic accidents, criminal acts or defective products and services.
Peter represents victims in personal injury cases. He also handles claims against the government, airlines and financial institutions. And he advises professionals suffering from post traumatic stress disorder (PTSD).
At the time, Peter supported the family of a victim of the cable car accident in the Dolomites, where an American air force aircraft had flown into the wires of a cable car. The compensation payment in that case is still one of the highest ever in the Netherlands.
A victim in a compensation claim not only needs proper legal advice. In a dispute with a, often professional, counter party, Peter van Eijk uses a team of trusted and expert medical advisors, employment consultants and financial specialists for his clients that he has carefully built up over the years .
Peter's aim is to obtain redress for his client. He will try to obtain the best possible amicable settlement for his clients in order to limit any unnecessary delay in the claim settlement. If this is not possible, he will not hesitate to pursue the best possible settlement via legal proceedings.
Curriculum Vitae
Lawyer
Specialties
Liability law
Education
Law, Erasmus University Rotterdam
Experience
Lawyer at GMW advocaten
Memberships
Member of Trade Law Association
Member of the Corporate Litigation Association
Member of the Vereniging Haagse Arbeidsrecht Advocaten (VHAA)
Languages
English, Dutch