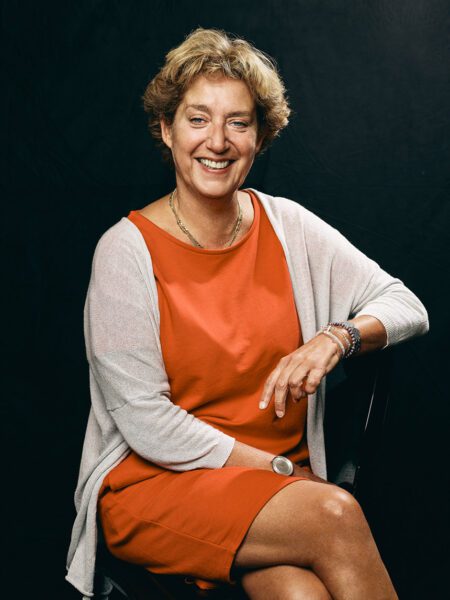 23 februari 2017
Susan Meijler
Susan Meijler is a well-experienced and versatile lawyer at GMW advocaten. Her focus is on the family law practice.
She is a member of the Association of Family Lawyers and Divorce Mediators (vFAS). In particular Susan handles complex divorces with an international character. This refers to both child-related issues with parenting plans and determining the amount of contribution towards the care and education as well as to the financial settlement of the community property or prenuptial agreement, pension rights and alimony.
In addition, Susan has extensive experience in the area of custody and care arrangements and the legal aspects of (international) relocations. She knows how to combine a friendly and direct approach, where emotions are certainly not forgotten. She looks beyond the conflict and always strives for a good result, short-term but certainly also long-term.
Curriculum Vitae
Lawyer
Specialities
Family law
General contract law
Experience
Lawyer at GMW advocaten
Education
Law, Erasmus University Rotterdam
Memberships
Association of Family Lawyers and Divorce Mediators (vFAS)
Languages
Dutch, English